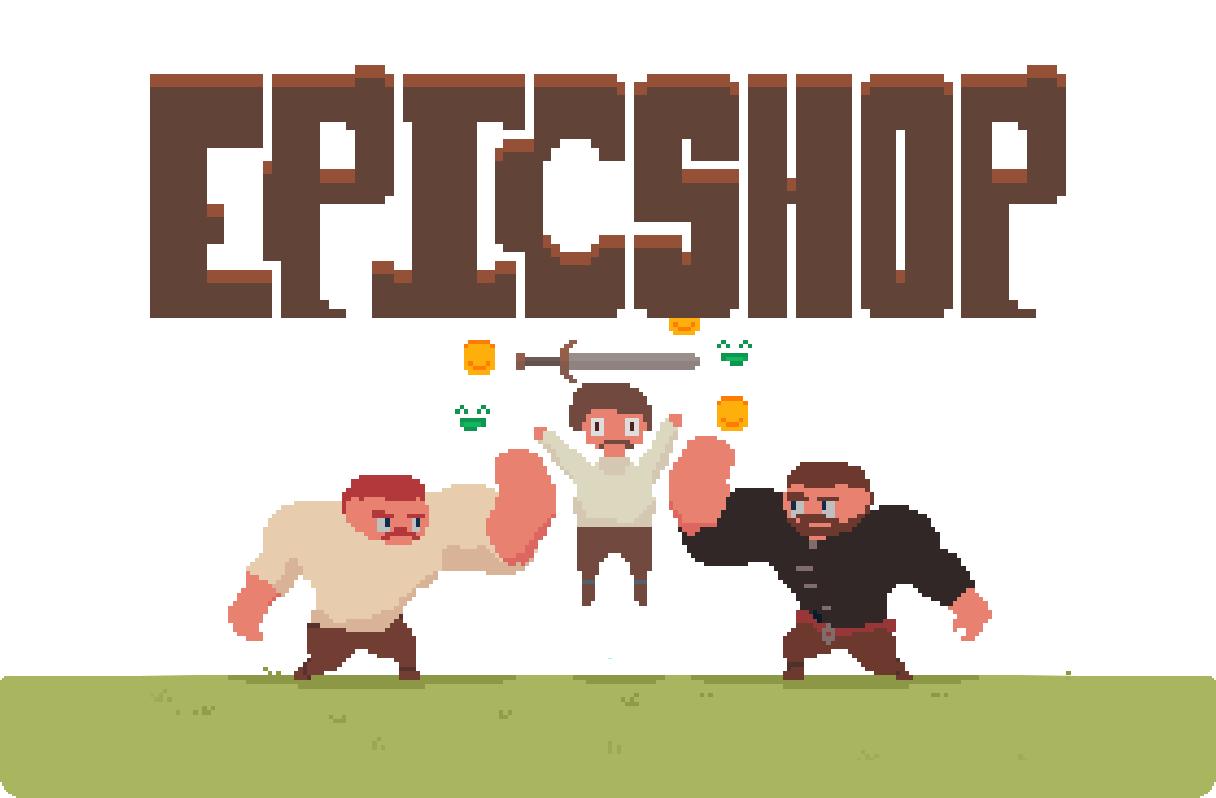 EpicShop
Time Is Money - EpicShop 1.9 Devlog
---
Greetings shopkeepers!
Gather around, for the time of festivities and giving is finally upon us. The Wizards have all been hard at work to ensure that you - our lovely community - can kick off the season just right with a wonderful new update.
Timing is key
The gathering update has arrived to a shop near you. This long awaited feature overhaul focuses completely on enhancing the immediate player experience, by changing the gathering system from arthritis-enducing spamming, to a more carefully timed and skill-rewarding solution.
Gathering the essential base resources for your shop is paramount in the quest for ultimate customer satisfaction - and profit of course. The new system rewards skilled players who are fast, but perhaps not so furious. Each button press now has the potential to be something great, but also to be a wasted opportunity. Every resource is unique and requires careful timing, with each of the multiple zones yielding wildly different outcomes when gathering. The rarer the resource, the harder the harvest.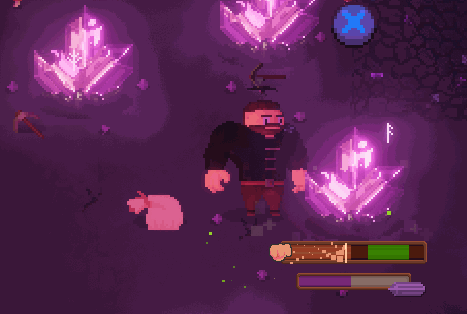 Feedback is appreciated
This update marks the 4th major content update since summer, and there is even more to come. We hope you will provide us with your precious feedback - helping us adjust and improve the game for you guys to enjoy.
We are cooking up some amazingly cool stuff in the cauldron, some of which is already receiving finishing touches. You can - and definitely should - follow the daily development, work highlights, and voice your opinion on our social media:
So join us on this Epic(Shop) adventure and stay tuned for the content to come in the near future.
Enjoy the update!
Files
EpicShop Preview V1.9.0
25 MB
Dec 03, 2018