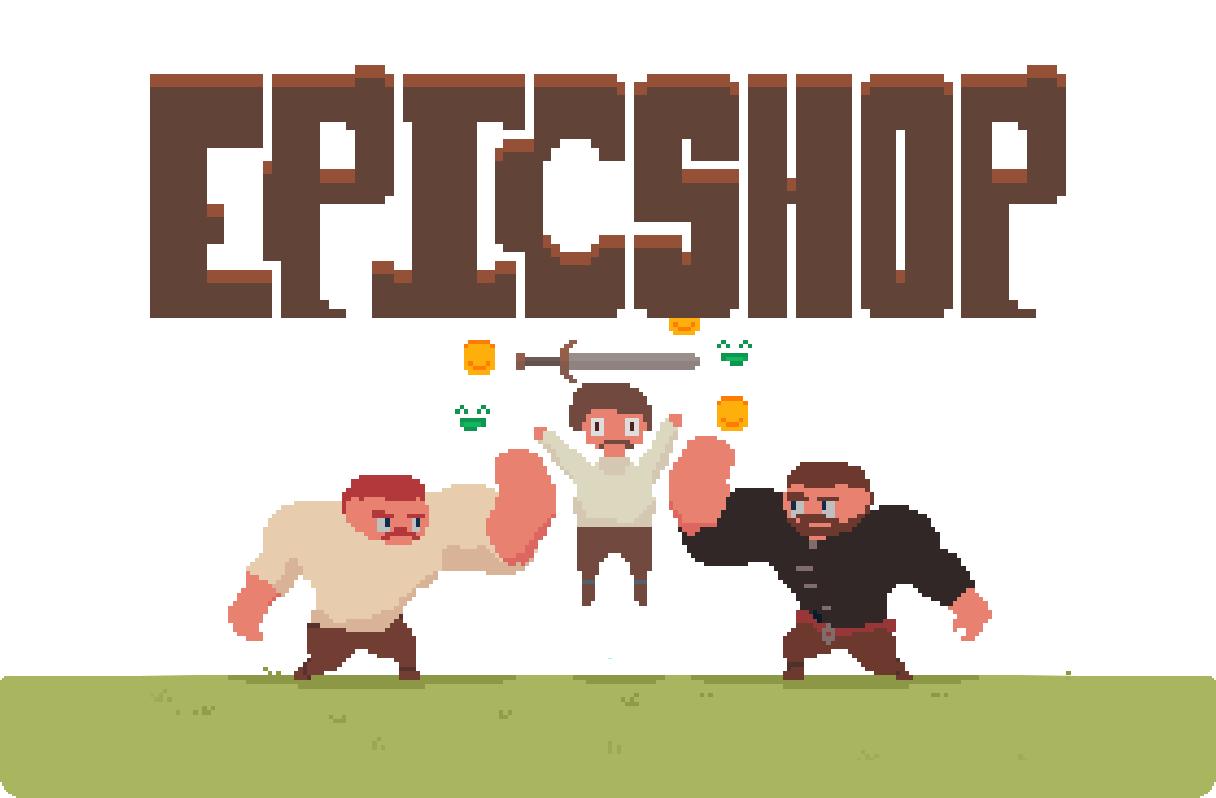 EpicShop
Online Multiplayer - EpicShop 1.10 Devlog
---
Read the full patch notes here
Greetings shopkeepers!
Today we are very excited to reveal to you - our lovely community - the latest in long-distance wizardry:
Online Multiplayer!

Enjoy the co-op shopkeeping experience with your friends, family, and even strangers from around the world in this brand new update.
Holiday host
Requested by many, this update enables you to play with anyone, anywhere who owns a copy of EpicShop (currently on sale for 3.99$). Simply navigate to the new online multiplayer menu and create or join a lobby to start playing!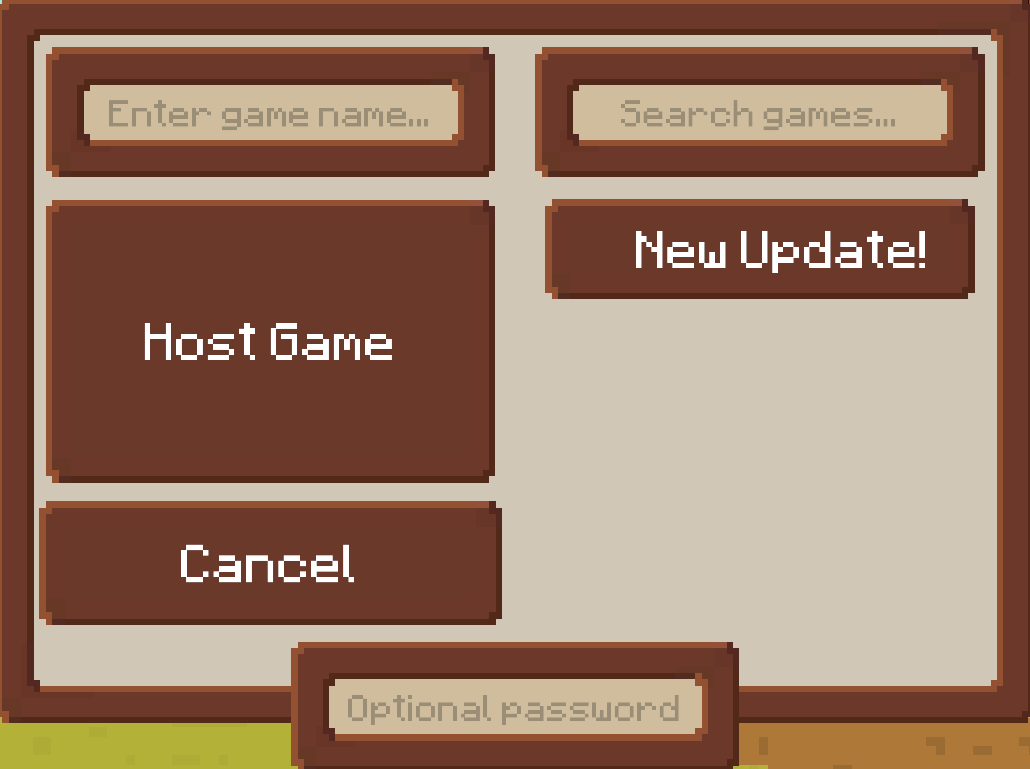 Furthermore, you can now utilize your mouse, keyboard or controller of choice to navigate the menus of the game. No doubt about it, Christmas has come early.
Feedback is appreciated
This update marks the 5th major content update since summer, and there is even more to come. We hope you will provide us with your precious feedback - helping us adjust and improve the game for you guys to enjoy.
We are cooking up some amazingly cool stuff in the cauldron, some of which is already receiving finishing touches. You can - and definitely should - follow the daily development, work highlights, and voice your opinion on our social media:
So join us on this Epic(Shop) adventure and stay tuned for the content to come in the near future.
Enjoy the update!
Files
EpicShop Preview V1.10.0
33 MB
Dec 21, 2018