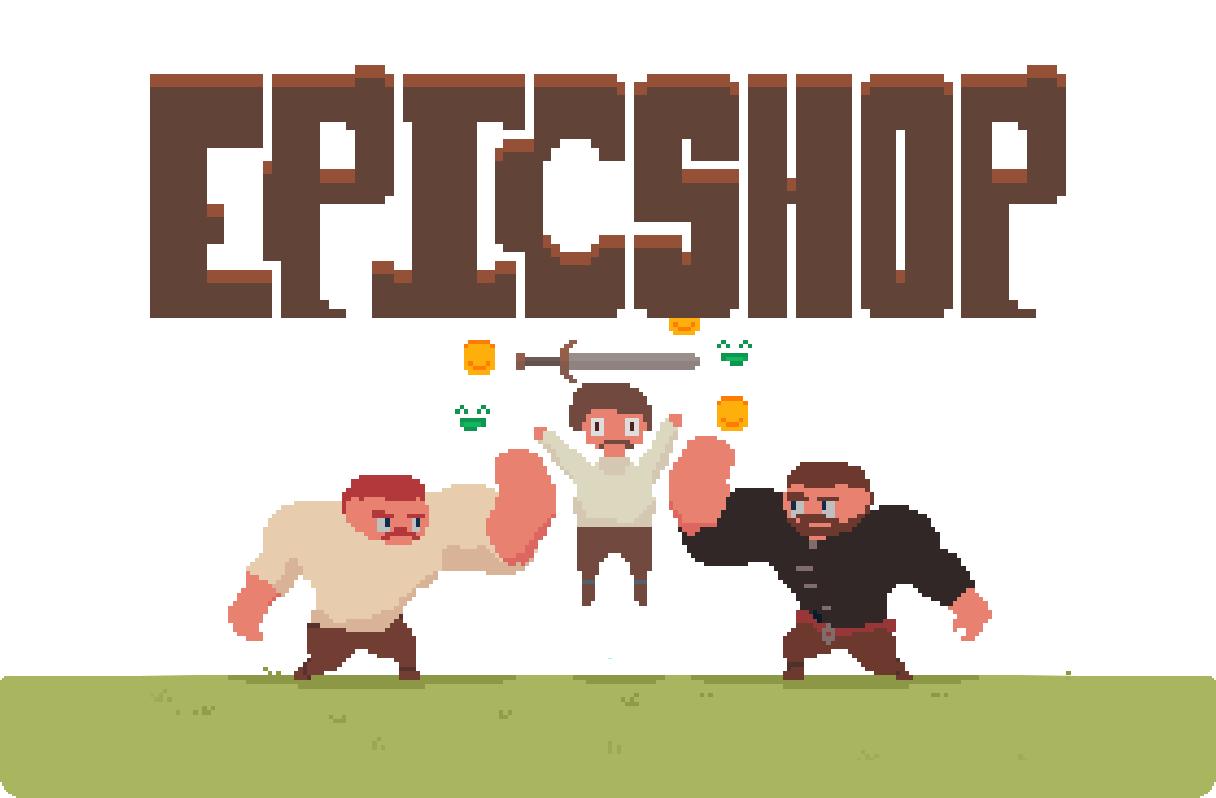 EpicShop
Let's sack it - EpicShop Preview V1.2 Devlog
---
Hey guys, new build available!
We call it Preview V1.2, and it adds a cute new feature that will completely mix up the game. What could it be?
Introducing...
The Sack!
You can place items into the sack, allowing you effectively carry multiple items. This reduces the time the players have to spend running back and forth. This opens up the game a ton, allowing the players spend a lot more time doing fun things in the game.
We're really stoked on what effect the sack has had on the game. Keep an eye on the game, there is a LOT more to come!
To get news about the game and access to preview versions, follow us on:
Facebook: https://www.facebook.com/EpicShopGame
Twitter: https://twitter.com/EpicShopGame
Files
EpicShop Preview V1.2
24 MB
Feb 21, 2018