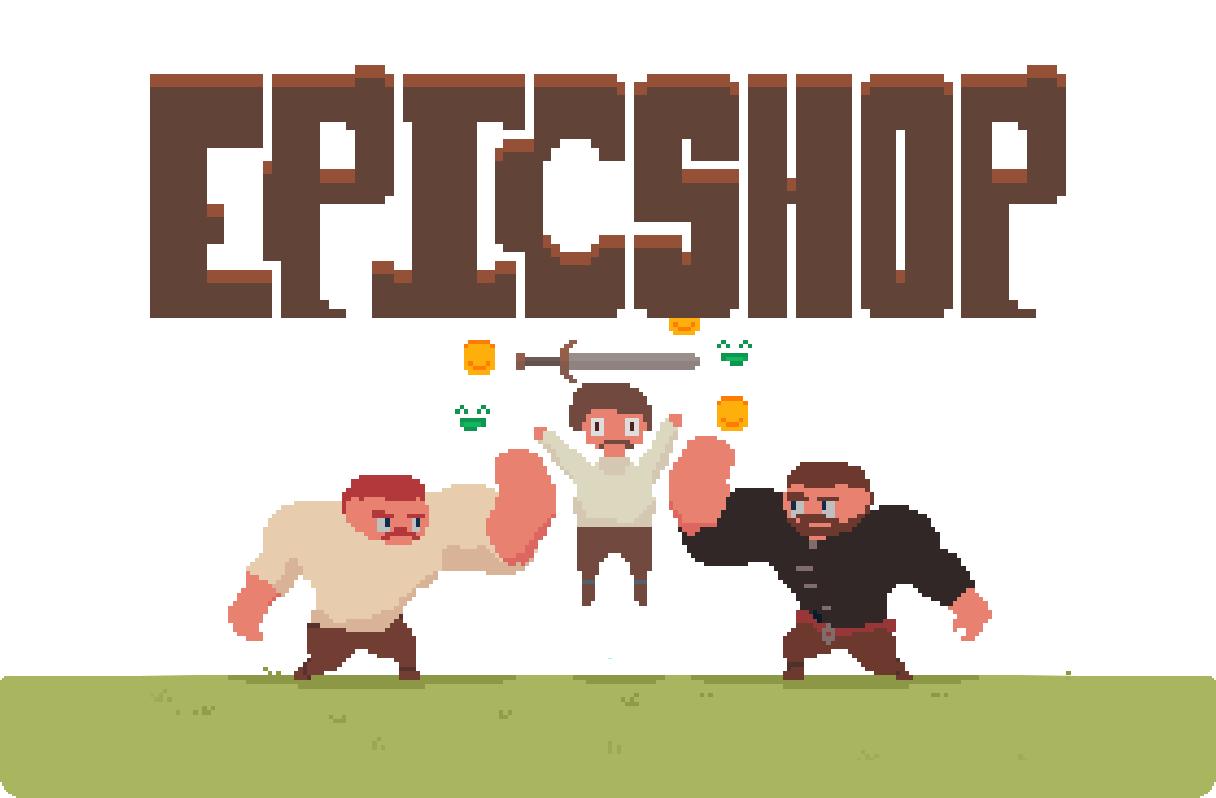 EpicShop
Fancy visuals! - EpicShop Preview V1.3 Devlog
---
We have been very busy polishing the visuals of our game, and in our opinion, the effort has really paid off. The previous game world felt very empty and not very livable, and the new game world is much more believable and interesting to experience during ones busy business hours.
In addition, this update includes a fix-up of the main menu and some other user interface changes. The game is now compatible with the Itch app. Download EpicShop in the app, and installation and updating will be piece of cake!
How do you like the new visuals? Leave a comment below with your opinion!
Files
EpicShop Preview V1.3
24 MB
Mar 05, 2018