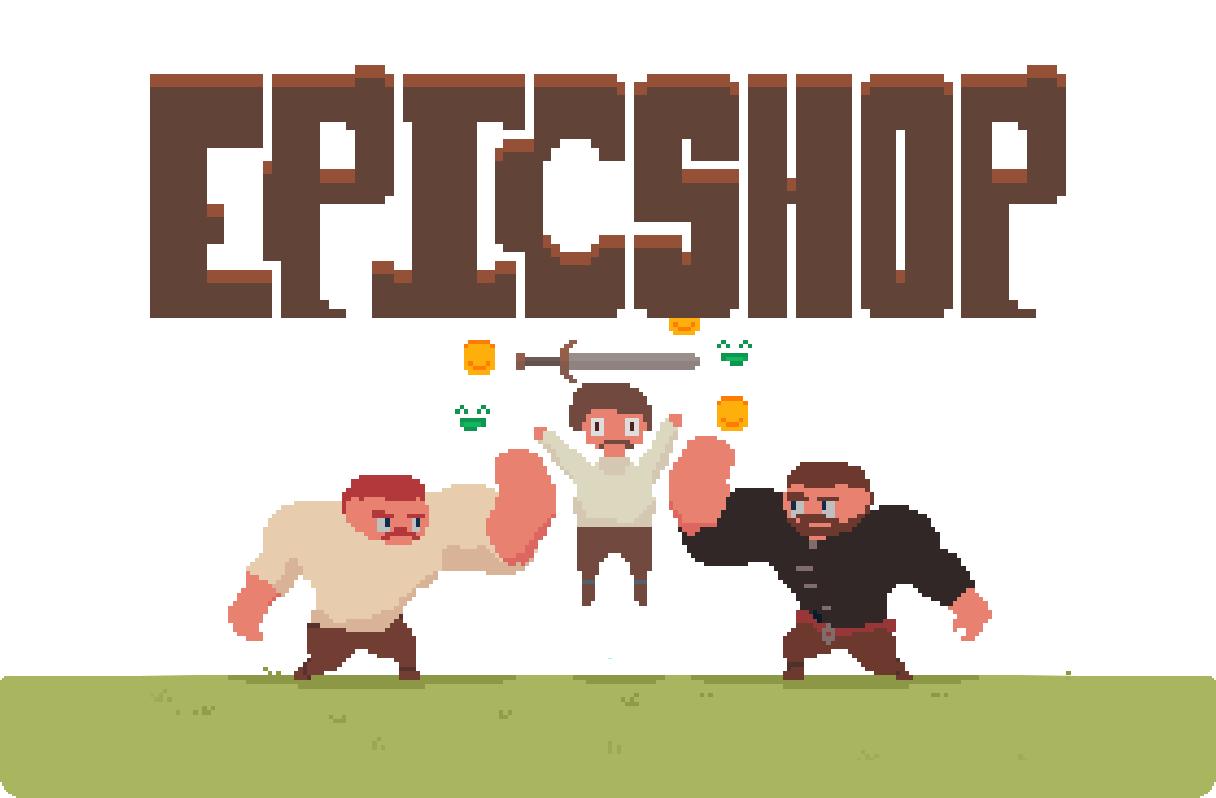 EpicShop
Elevation - EpicShop Preview V1.4 Devlog
---
Greetings shopkeepers!
We're very excited to release EpicShop Preview V1.4. This sizable update adds a game changing feature, a very nice quality of life improvement and even a little secret...
First up: The new elevator is now the only way in and out of the cave! This drastically changes the way you play, requiring a much higher degree of coordination and cooperation. Players are able to hoist themselves down into the dungeon, but if you want to get yourself up again, you need your partner's help.

We also added stockpiles and a complementary sorting machine. This helps reduce the clutter from emptying the sack on the ground, and makes it easier for the shopkeepers to keep an overview of their resources. To fill the stockpiles, simply place a sack with items in the sorting machine input. The resources are instantly extracted and put into their corresponding stockpile.
What's coming?
In the coming weeks we're going to be changing when the customers arrive. In general it is going to feel pseudo wave-esque, and we think it is going to put some structure into our fairly chaotic game. After that, we are going to start working on a BIG feature: Progression! Stay tuned in the coming devlogs to learn more.
Feedback is appreciated
We're very excited to get this into your hands, and we hope you will provide us with precious feedback, helping us hone in the game just right for you guys.
With the elevator, the game is actually no longer playable as a single person. Please voice your feedback if this affects you.
Files
EpicShop Preview V1.4
24 MB
Mar 17, 2018