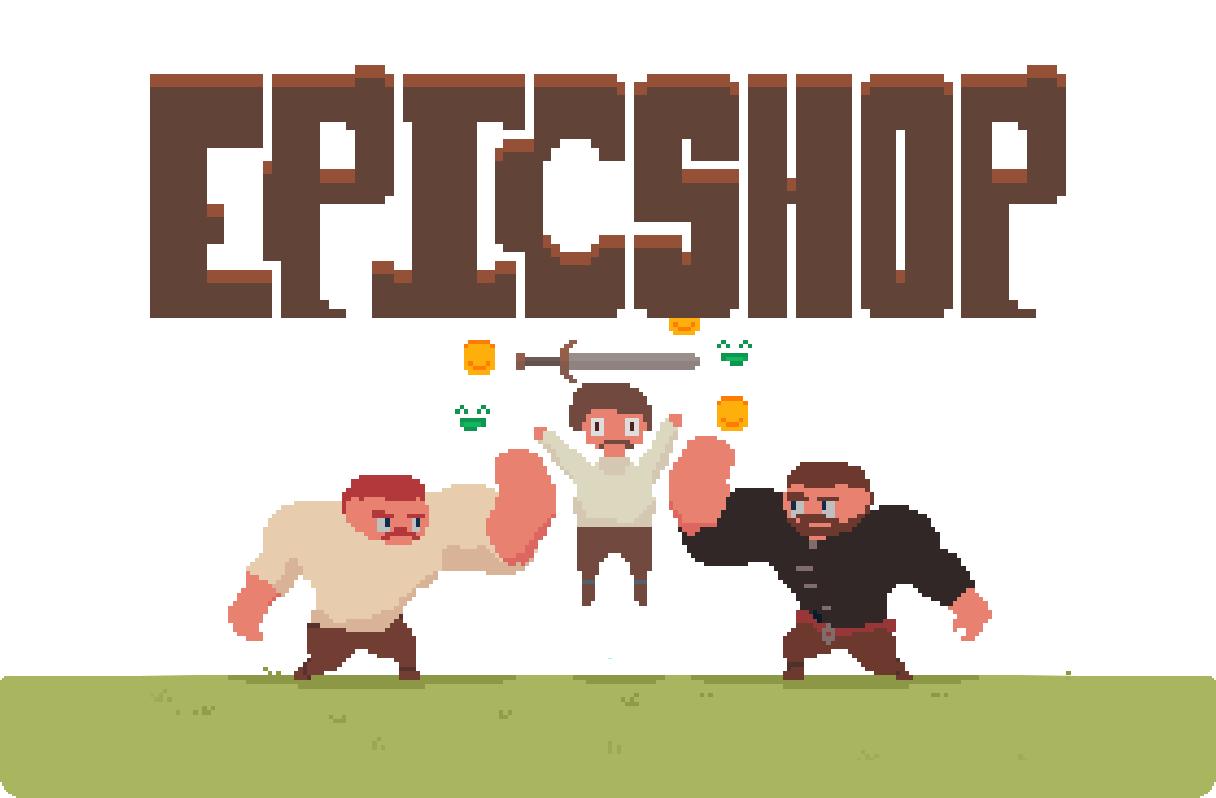 EpicShop
Unfavorable kidnappings - EpicShop Preview V1.4.1 Devlog
---
Greetings shopkeepers!
It is currently holidays (Easter) here in Denmark, so most of the team are having a well earned breather. But have no fear, because a game dev never sleeps!
We have a small update ready for you craftly shopkeepers to have some fun with. In sharp contrast to the content-rich Preview V1.4, this update is mostly a quality of life update. It has fixed a couple of bugs, most notably a fix for the sack not updating visuals when emptied by the sorting machine.
Still, the update has added something that is not quite a fix, but not quite a conventional feature either...
A fun world with unfavorable kidnappings
We are exerting a conscious effort to spice up the game world. With the visual update in Preview V1.3, we took our first steps towards this. We are also trying to make the world less static and more fun to navigate and interact with. This includes the little secret added in Preview V1.4 (did anyone find this yet?), and also a newly added feature in this mode: You can now kidnap customers into the cave!
Let us tell you the benefits of doing this: There are none whatsoever. The customer will actually freak out, leaving if they get the opportunity. But it sure feels fun to do. Small features like this really spices up the game, allowing more curiosity and fun in the game.
As game devs, there is an interesting balancing act between adding game changing features and polishing/spicing up the existing features. Add too much too fast, and everything feels sterile and incomplete. Polish an empty game, and well, it's still empty. When you get the balance just right, you get interesting mechanics and worlds that just feel fun to experience.
Content inbound
This update is very small, but a large update is planned in the foreseeable future.
As we mentioned in the last devlog, we are adding a wave-esque system to change the flow of the game. We have called it the Rush Hour system, and the implementation is coming along nicely. This will be the contents of the next update Preview V1.5.
What do you think about the new feature? Got any questions about the Rush Hour system? Leave a comment down below.
Files
EpicShop Preview V1.4.1
24 MB
Mar 29, 2018