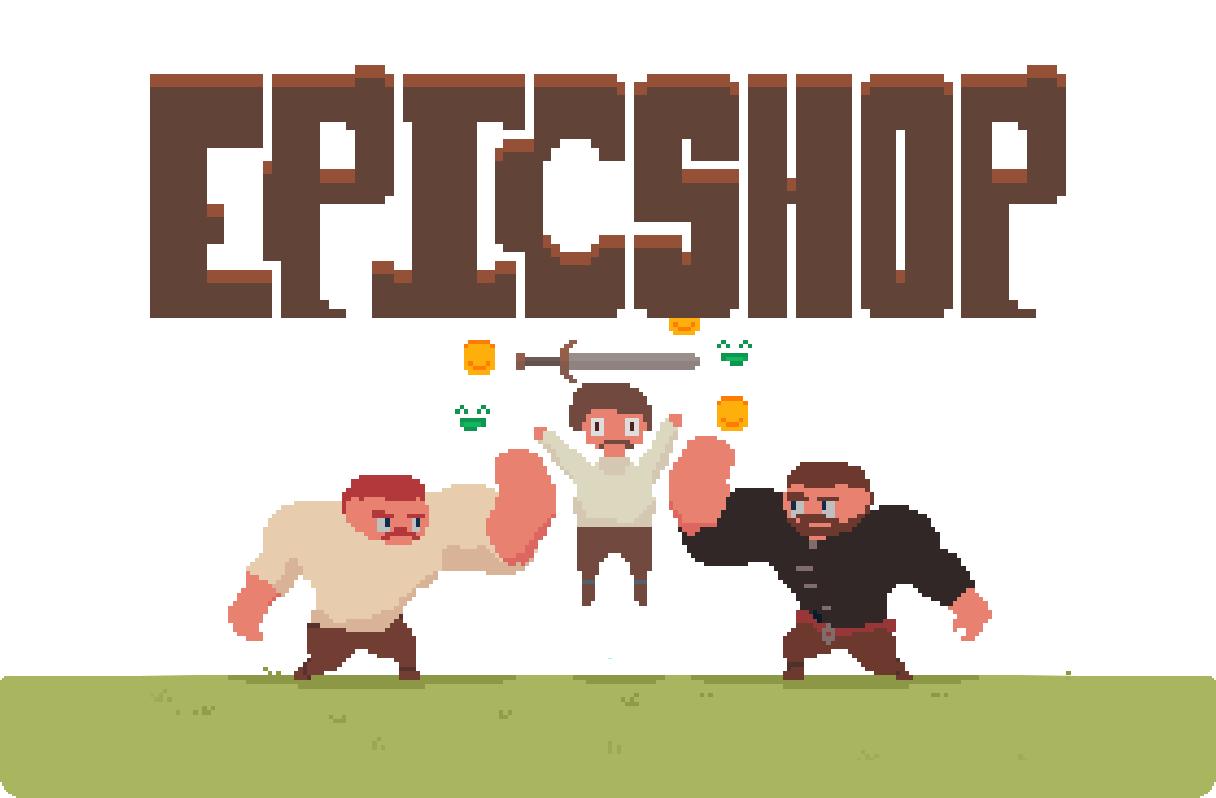 EpicShop
Rush Hours - EpicShop Preview V1.5 Devlog
---

Greetings shopkeepers!
As mentioned in the last couple of devlogs, the team have been working on the wave-esque Rush Hour system to change up the flow of the game. It now finally ready for release, and with it, we are increasing the duration of a day from five to ten minutes. With these changes, the game is now paced much more like intended. We believe that these changes will allow you shopkeepers to properly experience the content of the game, without having to constantly deal with a neverending flow of customers like some players have previously experienced.
Progressing onwards
Our next planned features are related to day-to-day progression, including difficulty ramping and upgrades. With these, you shopkeepers will no longer be stuck in a one day Groundhog Day-esque loop, and you the game will finally present long-term goals for you to progress towards.
The release of these noteworthy bunch of features will mark the time at which the Preview Version will no longer be a fully featured version of the game. We are still deciding how much will be available in the Preview Version, but to gain access to the full game, a paid version will be needed.
Leave a comment
With the release of the elevator and now the Rush Hour system, the game as really evolved. Your feedback matters, and we would like to hear what you think about the changes or the game in general. Our goal is to make this game as fun and exciting as possible, and every comment you shopkeepers leave will help us in that direction.
Do shop safely till we meet again, shopkeepers.
Files
EpicShop Preview V1.5
25 MB
Apr 21, 2018