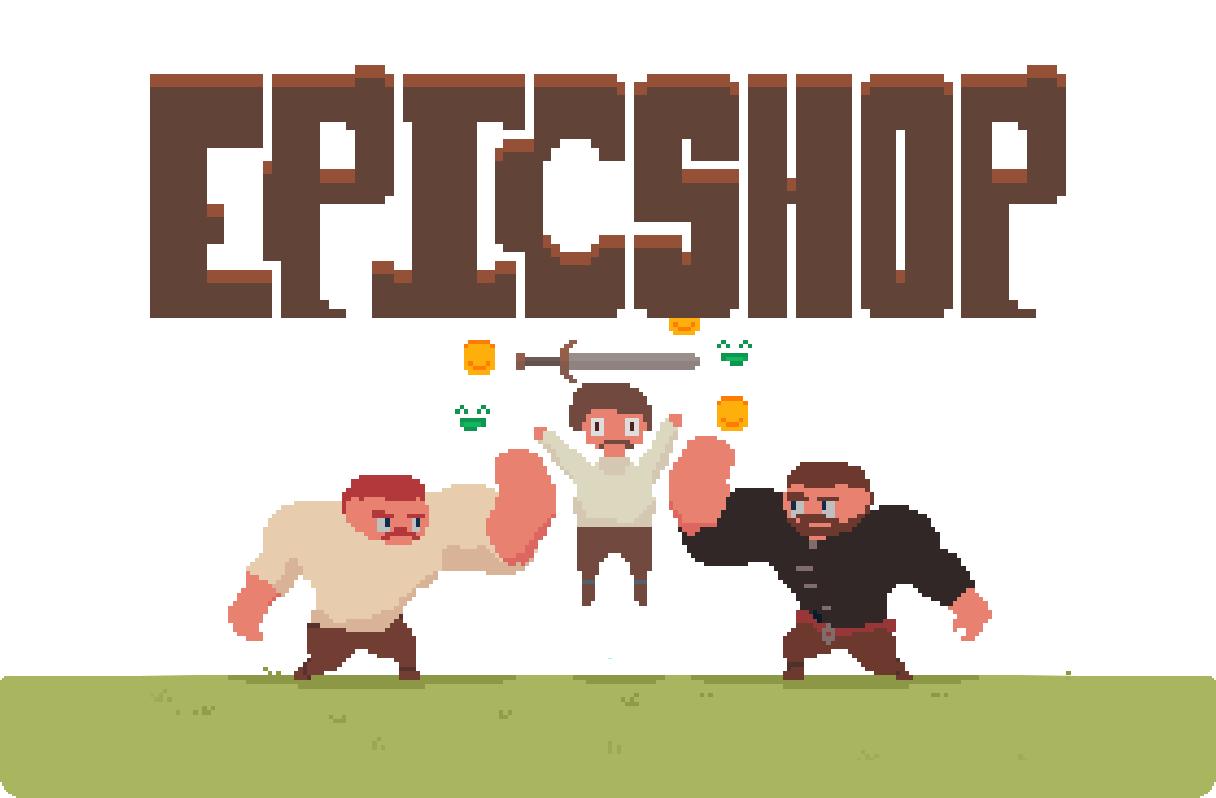 EpicShop
New Lux And The Horizon - EpicShop Preview V1.6 Devlog
---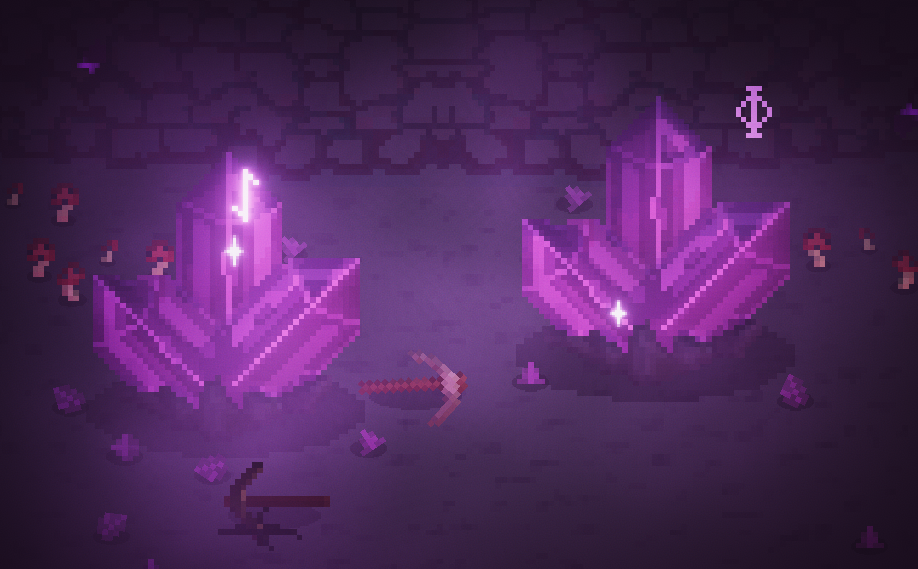 Read the full patch notes here
Greetings shopkeepers!
It's here! How truly wonderful!
Finally we're are back and working at almost full capacity. And wait.. there is more! This is only the first of several content updates arriving at your doorstep in the following weeks (see the roadmap above)!
How awesome is that?!
Answer: Pretty awesome
The last couple of months the wizards have buried themselves in studies of magic and other significantly less enticing subjects. The entire development team have been facing the stress and enjoyment of finals, graduation, and some much needed vacation. With great ambitions and a burning passion, we have gathered under one roof to produce content and polish the game at a faster rate than ever before.
The world is coming alive
The first result of our resumed production is here! Wands have been flailed to deliver to you the magic of living environments. This update brings new visual effects, updates existing ones, and emphasizes the potential of dynamic lighting. True wizardry!
Slowly but surely we are moving towards a dynamic environment, with engaging visuals and all the whimsicalities you heroes deserve for tending to those needy customers.
Since VFX and post-processing constitutes the majority of this update, it is strongly recommended to take a good look around the next time you dive into EpicShop.
Feedback is appreciated
We're very excited to finally get this into your hands, and we hope you will provide us with your precious feedback - helping us adjust and improve the game for you guys to enjoy. Once again we will be hard at work to provide the maximum amount of game experience and quality. We are cooking up some amazingly cool stuff in the cauldron, some of which is already receiving finishing touches. Major content updates - including a brand new level design and the complex progression system teased in the last devlog - are something to look forward to in the following weeks and even days.
You can - and definitely should - follow the daily development, work highlights, and voice your opinion on our social media:
So join us on this Epic(Shop) adventure and stay tuned for the content to come in the near future
Enjoy the update!
Files
EpicShop Preview V1.6.4
25 MB
Aug 08, 2018